Small Animal Clinic Staff
Licensed Veterinary Technician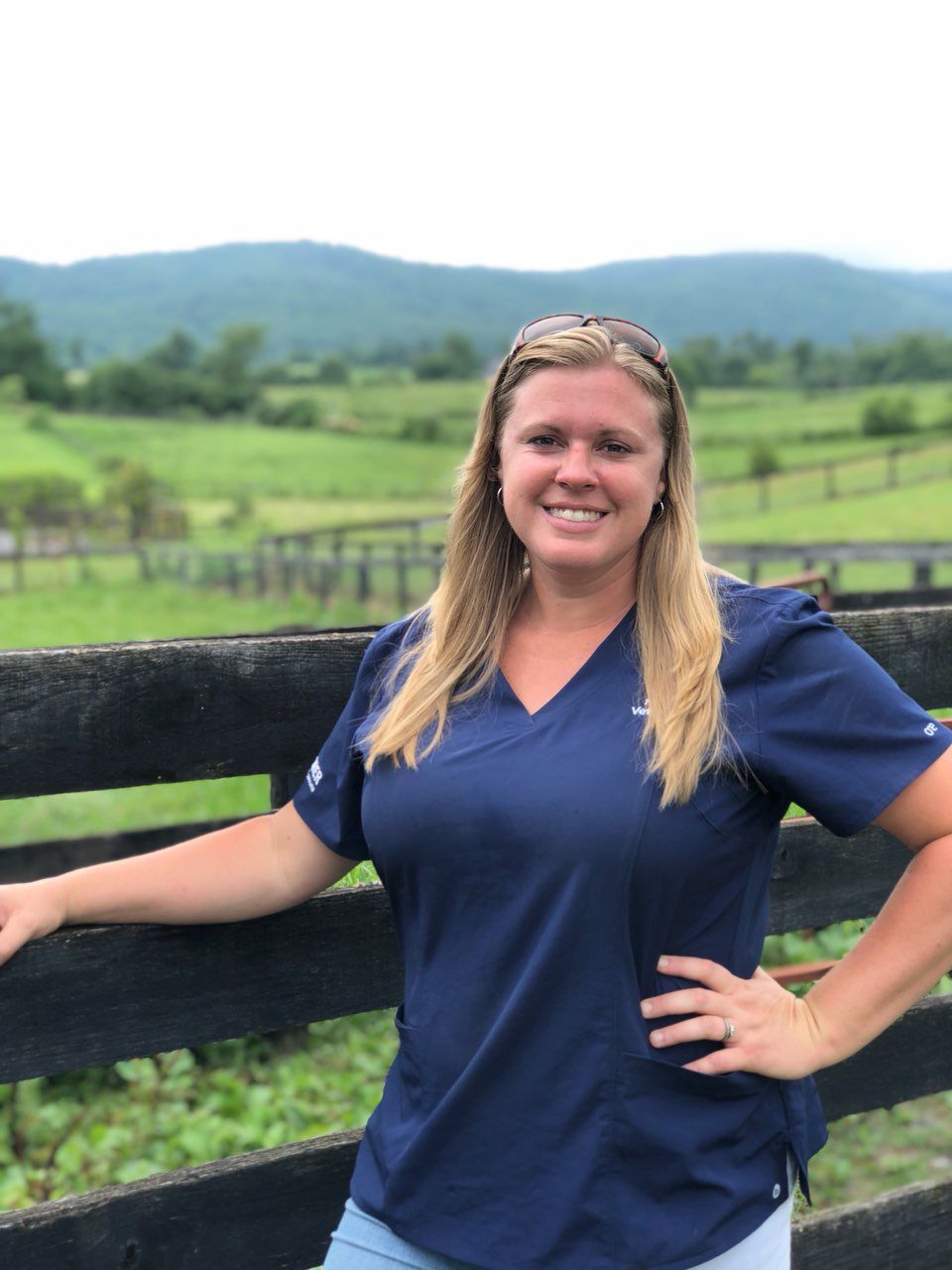 Brittany Strickland
Brittany is a Veterinary Assistant who has been employed at Rose Hill since August 2014. She is passionate about animals and has been working with them for several years before joining us. She resides in Amissville, VA with her loving husband, Brandon.  Brittany has four horses named Belle, Storm,, Marble and Argo as well as her three Jack Russell Terrier's, Duchess, Duce and Marilyn.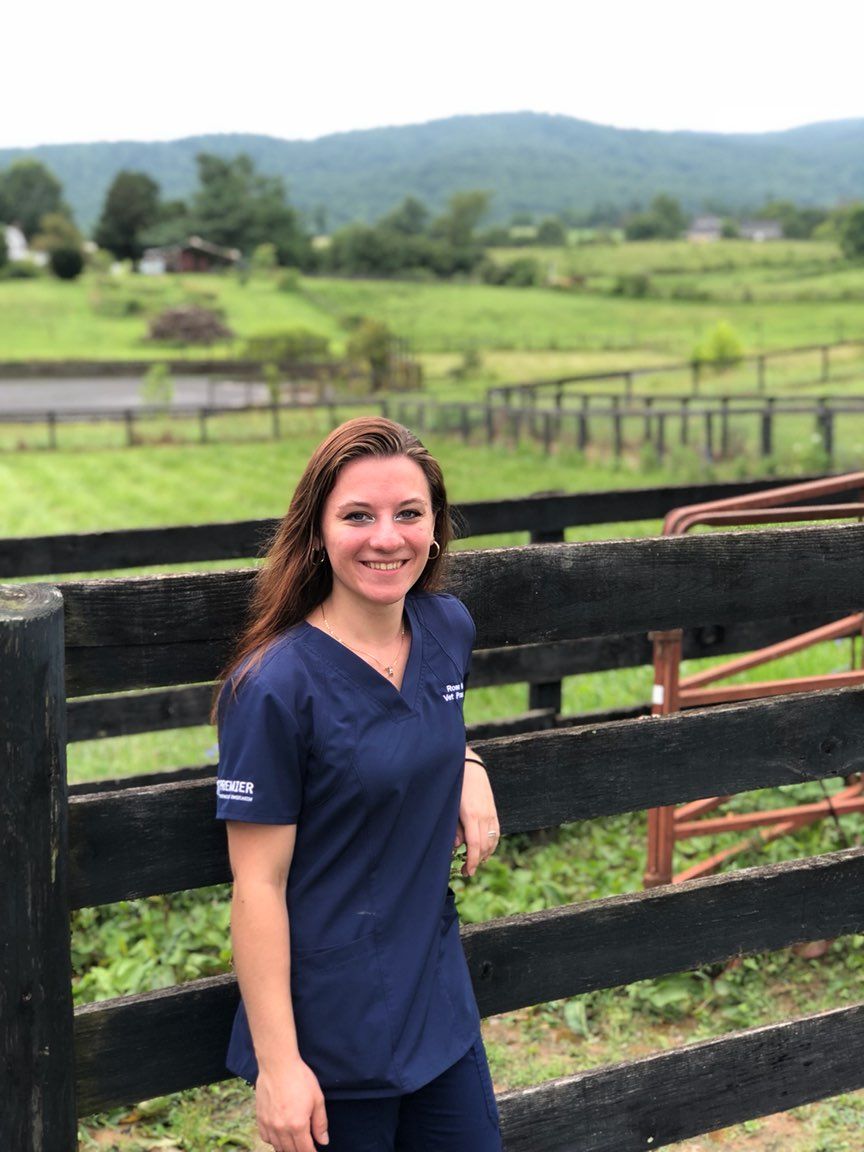 Leah Wood
Leah joined the Rose Hill team in September of 2017 as a Veterinary Assistant.  Her compassion for the well being for animals has lead her to rescue and find loving homes for numerous animals.  Since joining our team she has being inspired to pursue a degree in Veterinary Technology.  Leah grew up in Warren County, VA helping her mother work in local stables where she found her love for horses and riding at the age of five. She enjoys spending her free time exploring the countryside with her loving husband, Bryan.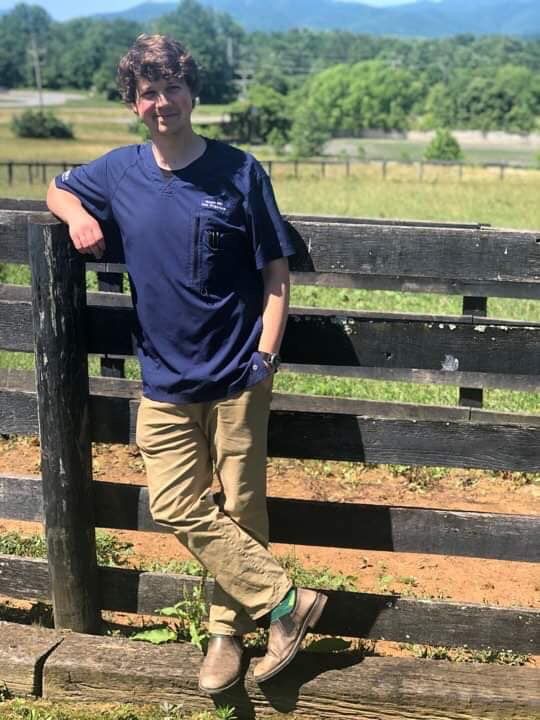 Anthony Rozanski
Anthony is one of our exceptional Veterinary Assistants.  He is dedicated and passionate with small animal husbandry - helping those in need at both Rose Hill Veterinary Practice and the Humane Society of Warren County.  Always with a smile on his face, Anthony is ready to lend a helping hand.  He keeps the staff happy with his excellent work ethic and good attitude.  Feel free to ask him for assistance - he might even tell you a joke too!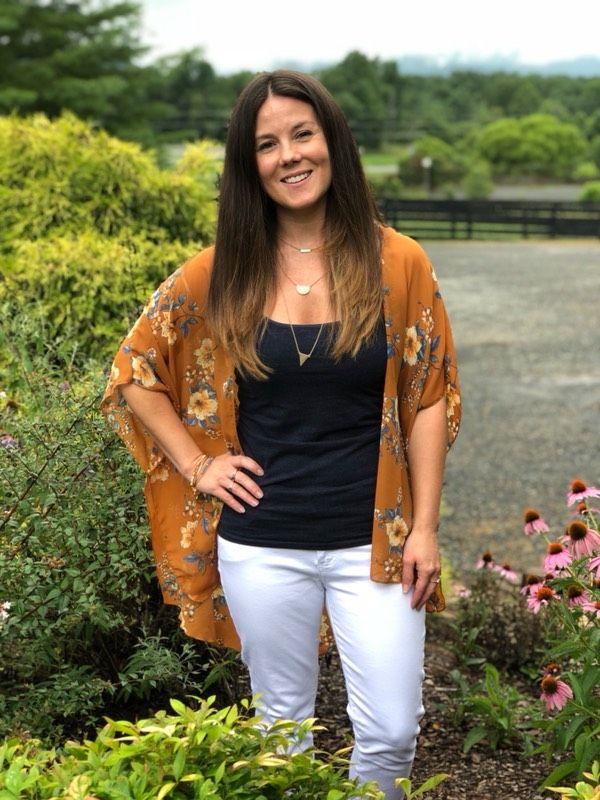 Jennifer Savage
Jennifer is our Office Manager at Rose Hill and has over 19 years of customer service experience. Jennifer has been a dedicated employee of our small animal clinic since April 2007.  She always has a smile on her face, and a calm demeanor when assisting our clients with whatever they may need. Jennifer resides in Culpeper, VA with her husband Corry and their beloved dogs Sophia, Barley and Ruger. She enjoys visiting wineries throughout Virginia and spending quality time with her family and friends. 
Shannon Brown
Shannon is originally from Ottawa, Ontario Canada.  She grew up on Hobby Farm with every type of pet you can think of, and has been riding horses since she was a little girl.  Shannon moved to Virginia May 2017 to work at Old Dominion Hounds, where she still volunteers to help with the hounds and on hunting days.  Currently she lives in Flint Hill VA with her husband Charlie Brown, Tucker her dog, two cats Guinness and Corona, and their two horses Smarty and Dr. Skip.  Shannon is an avid fox-hunter and when not in the clinic you can find her out fox-hunting or exercising her hunt horses.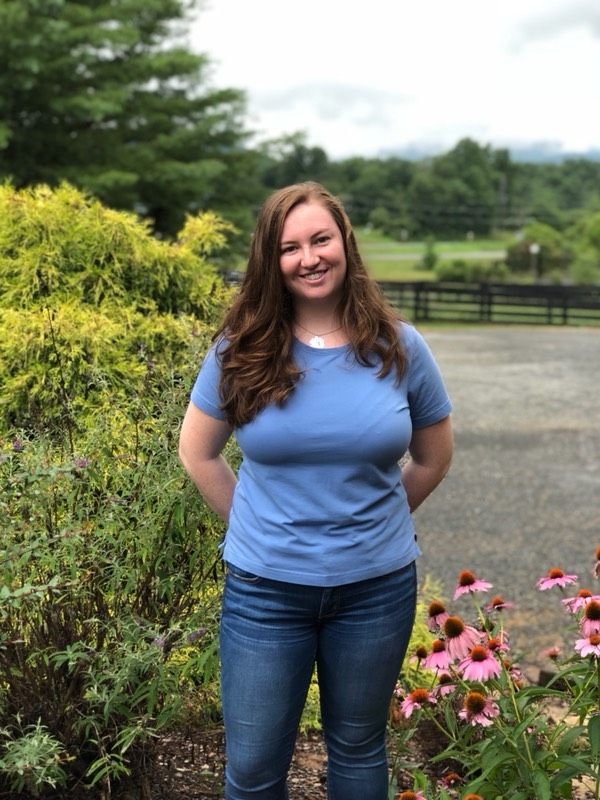 Shannon Kerns
Shannon is one of our receptionists who always has a smile on her face.  Shannon resides in Amissville, VA with her two beloved rottweilers, and two kitties.  She has a bachelor of arts in Sociology from the University of Mary Washington.  In her spare time, she  enjoys watching movies, spending quality time with her animals, horseback riding, and catching some ray at the pool.  She is a trained swimming coach and adores teaching young children how to swim.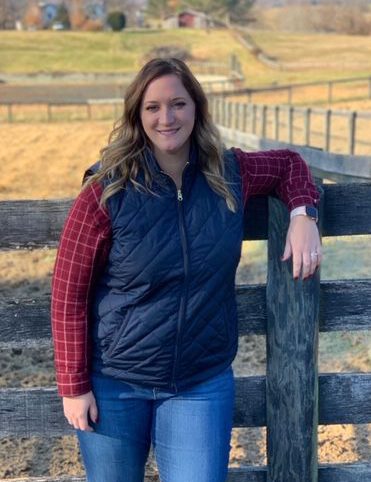 Vicki Peksa
Vicki is one of our full time receptionists and has been with Rose Hill Veterinary Practice since September of 2019.  She is originally from Orange, VA and relocated back to Virginia after living in Texas and Georgia for the past 6 years.  Vicki has been in the veterinary field for seven years.  She grew up with several dogs, horses, and cats that has given her a deep passion for animals.  Vicki currently lives in Maddison, VA with her three dogs, Tulsa, Ruby and Boone, her horse, Apache and her cat, Charlotte.  In her spare time she enjoys trail riding, hiking with her dogs and visiting local wineries and breweries.