Small Animal Clinic Staff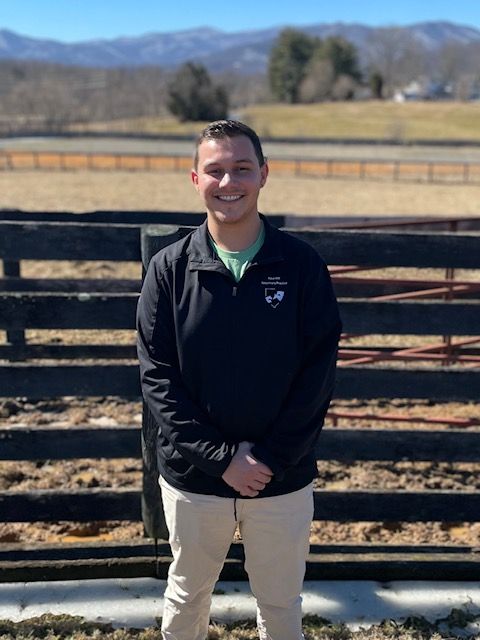 Jacob Rogers
Licensed Veterinary Technician
Jacob joined Rose Hill Vet in March of 2020. He was born and raised in Marshall, VA, where he grew to love animals on his family's hobby farm. He graduated from Highland School and spent his first year after high school in Colorado Springs before returning to the area in 2015. He then attended Northern Virginia Community College where he was awarded an Associate's Degree in Animal Science and is now a Licensed Veterinary Technician. He resides in Front Royal with his husband Jeff and their four companions: Ember, Kindle, Athena and Cardi.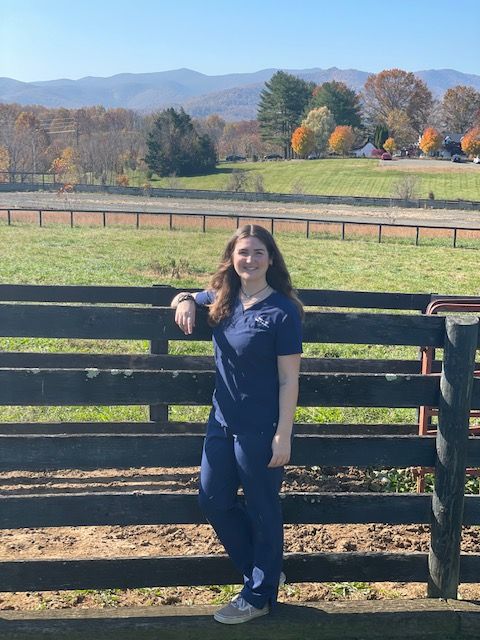 Courtney L'Amoreaux
Lead Veterinary Assistant
Courtney is our Lead Veterinary Assistant who has been working at Rose Hill Veterinary Practice since February 2021.  She grew up in Front Royal VA and graduated from Warren County High in 2016.  She then attended college at the Virginia Polytechnic Institute and State University where she obtained her Bachelors degree in Animal and Poultry Science with pre-vet option and a dual emphasis in livestock and equine.  Courtney currently lives with her family, her Great Dane, Willow, and her two cats Amaryllis and Pumpkin.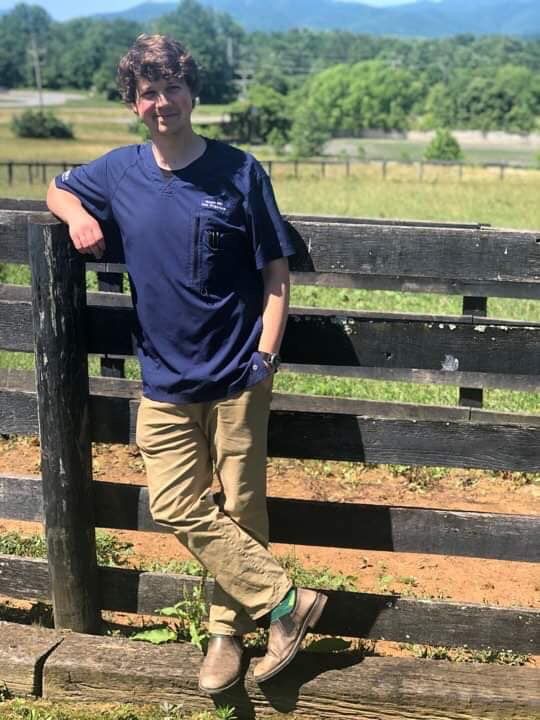 Anthony Rozanski
Veterinary Assistant
Anthony is one of our exceptional Veterinary Assistants.  He is dedicated and passionate with small animal husbandry - helping those in need at both Rose Hill Veterinary Practice and the Humane Society of Warren County.  Always with a smile on his face, Anthony is ready to lend a helping hand.  He keeps the staff happy with his excellent work ethic and good attitude.  Feel free to ask him for assistance - he might even tell you a joke too!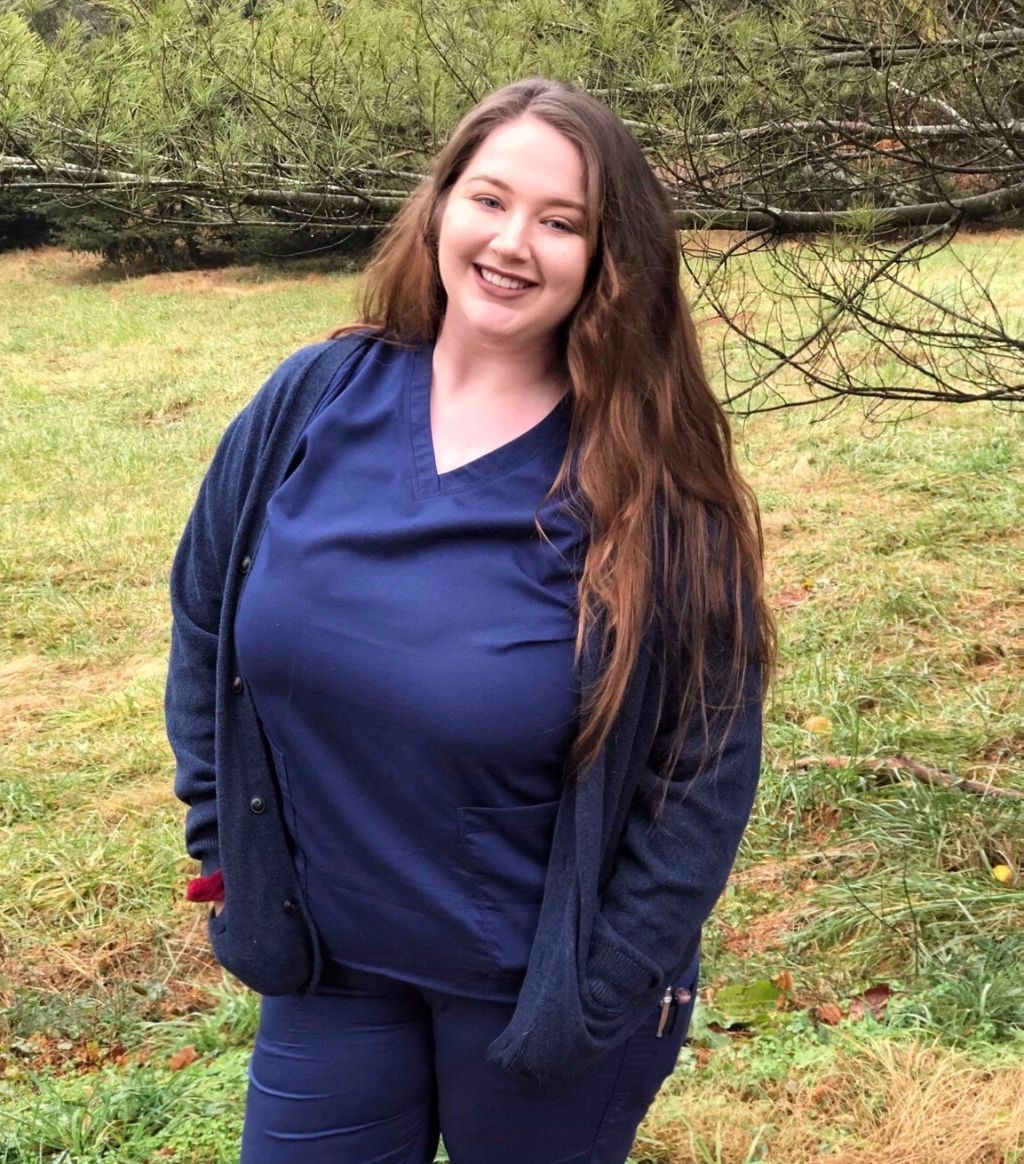 Christina Livington
Veterinary Assistant
Christina has been working with animals since 2018.  She started her  career at the Humane Society of Warren County as a Kennel attendant and a veterinary assistant in 2019.  Dedicated to help animals.  Christina is currently in school to become an LVT.  When she is not at work she is enjoying kayaking, playing games on the Nintendo Switch, spending time with her four rescue dogs, and her fiance Anthony.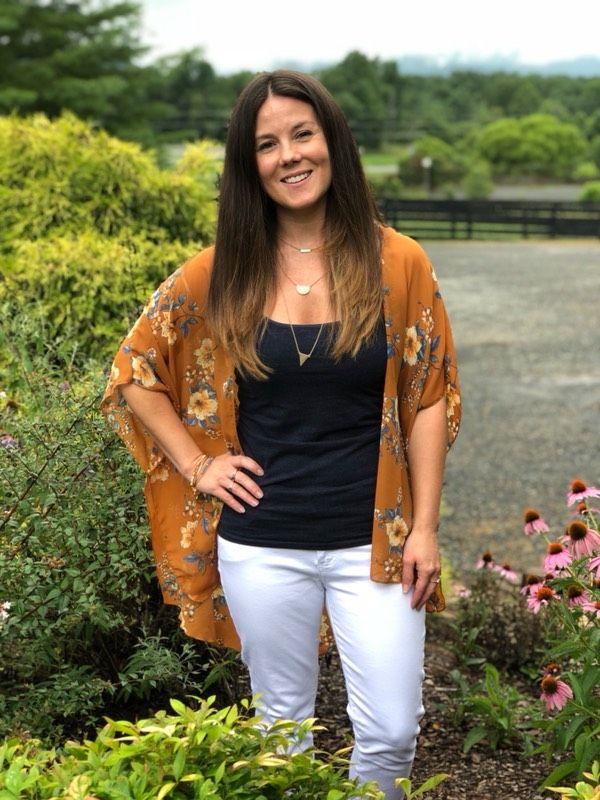 Jennifer Savage
Office Manager
Jennifer is our Office Manager at Rose Hill and has over 19 years of customer service experience. Jennifer has been a dedicated employee of our small animal clinic since April 2007.  She always has a smile on her face, and a calm demeanor when assisting our clients with whatever they may need. Jennifer resides in Culpeper, VA with her husband Corry and their beloved dogs Sophia, Barley and Ruger. She enjoys visiting wineries throughout Virginia and spending quality time with her family and friends.