Large Animal Veterinarians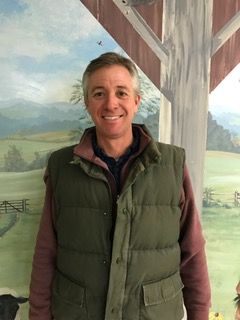 Thomas B. Massie, Jr.,DVM
Large Animal Veterinarian
Dr. Massie received his BS in Animal Science from Virginia Tech in 1991 and his DVM from the VA-MD Regional College of Veterinary Medicine (VMRCVM) at Virginia Tech in Blacksburg, Virginia in 1995. Dr. Massie was raised in Rappahannock County. He enjoys fishing, camping, bicycling and anything out of doors with his wife, Loretta, and three children.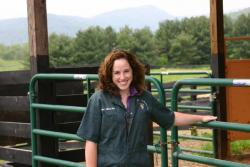 Monica L. O'Brien, DVM
Large Animal Veterinarian
Dr. O'Brien received her BS in Animal and Poultry Science with the Livestock Production/Business Emphasis degree in 2000 from Virginia Tech and her DVM from VMRCVM in 2004. She is the past-president of the Virginia Academy of Food Animal Practioners. Dr. O'Brien enjoys horseback riding, hiking, playing with her border collie, Meg, and spending time with her family on their dairy farm.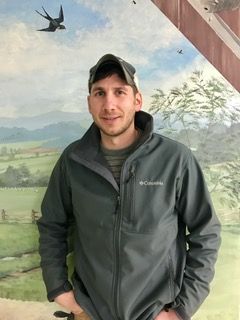 Kiel J. Hausler, DVM
Large Animal Veterinarian
Dr. Hausler attended the University of Wisconsin River Falls before being accepted into the University of Minnesota where he completed his DVM in 2013. Originally from Wisconsin, Kiel was born in Lancaster and raised in Stevens Point on a beef and bison farm where he also grew up showing Simmental cattle. He recently made the move to the gentler climate of Virginia with his wife, Alex, and their cat named Granite. Kiel loves to explore the great outdoors and enjoys running and hiking. He is also passionate about working with the local 4-H program and kids interested in raising and showing livestock.