Large Animal Clinic Staff
Licensed Veterinary Technician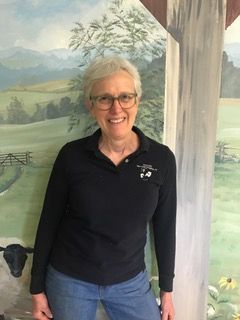 Jane Naramore, LVT
Licensed Veterinary Technician
Jane is our licensed Veterinarian Technician and has been working for Rose Hill since March 2007. She received her B.S. in Animal Science from Virginia Tech and an A.A.S. in Veterinary Technology.  Before working at Rose Hill she was a Vocational Agriculture teacher in Fauquier County. Later, managed Hungry Run Farm in Rappahannock County taking care of a herd of Angus cattle, and a barn full of horses for 25 years.  At that time she was also an A.I. technician in the county, breeding several large herds of cattle. Jane have lived in Rappahannock County since graduating from Virginia Tech in 1974 with her husband, and have seen her daughters grow up here.  In her free time she enjoy working outside gardening, bush hogging and playing with her dogs and cats.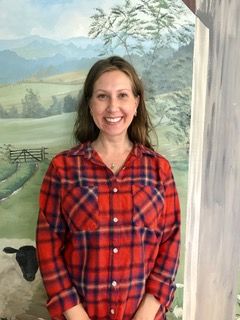 Amy Compton
Bookkeeper/Administration
Amy Compton is the Bookkeeper for both clinics.  Prior to coming on board in May 2015, she was making the daily commute from Culpeper to Arlington and decided after 8 years it was time for a change.  As a lifelong animal lover, Amy always dreamed of becoming a large animal veterinarian, so working for Rose Hill is a perfect fit!  She is also a full time mother to her daughter born in August 2016 and she and her boyfriend, Phillip, enjoy their small acreage in Culpeper where they have two dogs, a cat, chickens, goats, and a sheep.  She keeps her horse, Polly, boarded in Woodville and when not spending time working or with animals, she loves to go hiking, being outdoors, and singing the ABC's.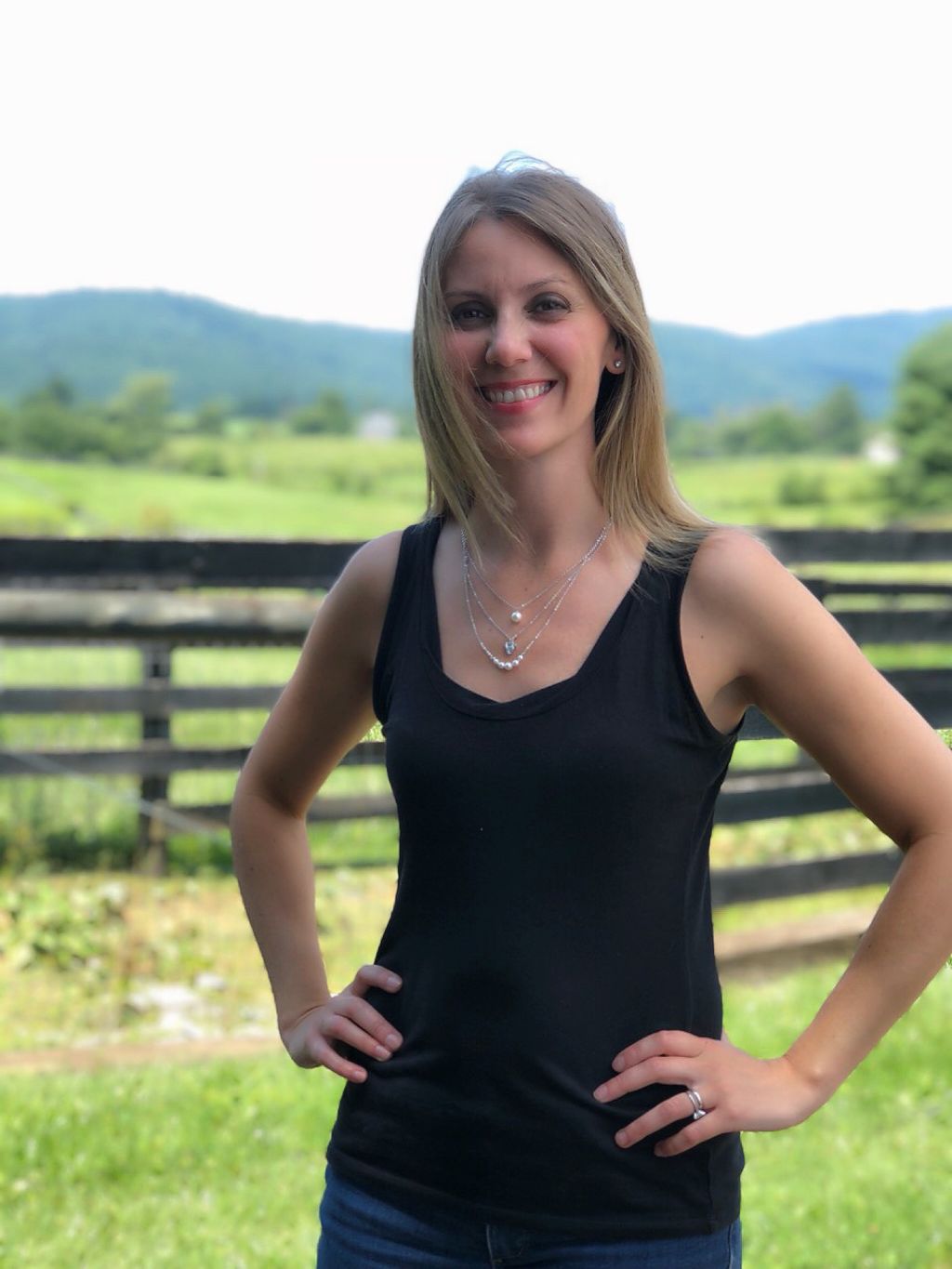 Erika Orahood
Administration
Erika joined our team in April 2016. She has a Degree in Fashion Design and worked in retail for 11 years before joining the practice. Her husband and two children moved from Northern VA to Culpeper County in 2014. Erika was born and raised in South Africa, where she grew up in a town called Virginia. If you can't find her next to the baseball field, she will be working out and spend time with her family and friends.