Small Animal Veterinarians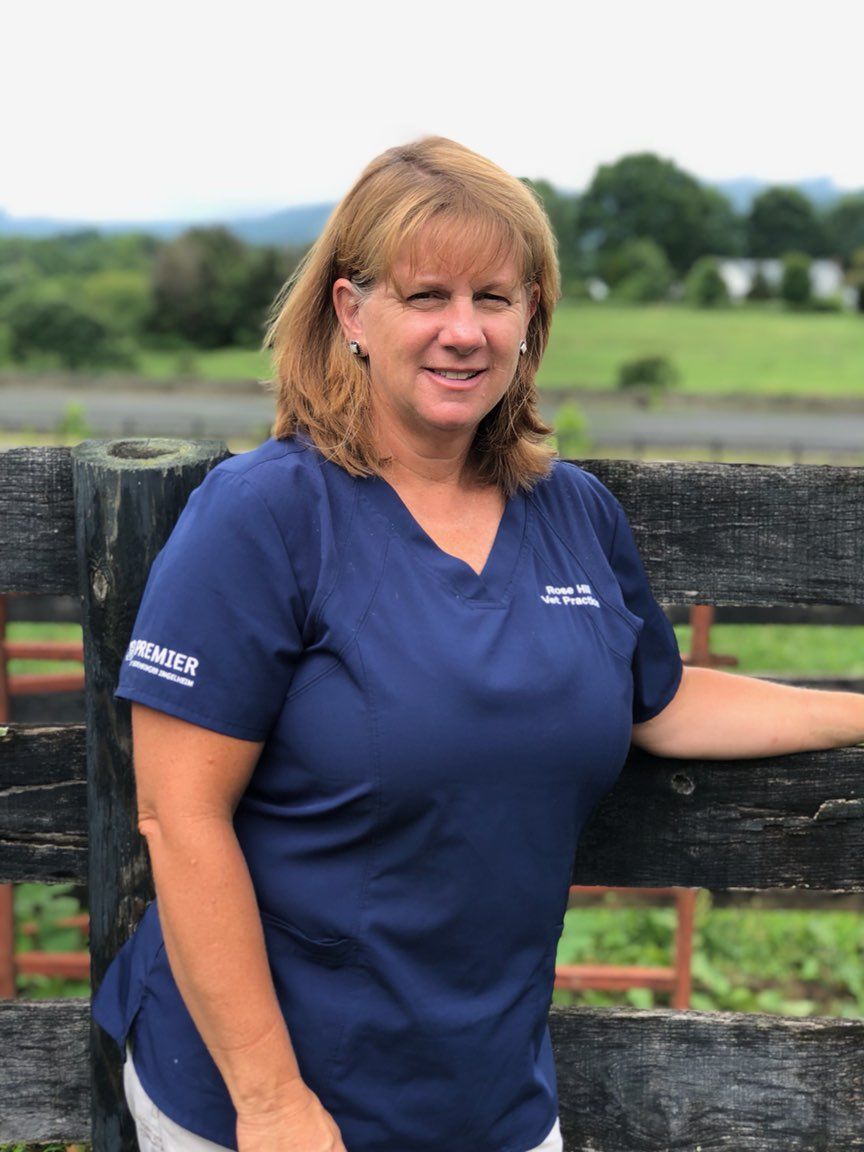 Kimberly S. Cole, DVM
Small Animal Veterinarian
Dr. Cole is our Senior Veterinarian at the small animal clinic with over 22 years of experience, both equine and companion. Dr. Cole is a small animal clinic partner and serves as our clinic manager. Dr. Cole graduated from Bridgewater College with a Bachelors of Science degree, and then went on to pursue her Doctorate of Veterinary Medicine at the Virginia-Maryland Regional College of Veterinary Medicine and graduated with her DVM in 1993.  She has been a dedicated employee of Rose Hill since 2003. Dr. Cole and her three children (Connor, Casey, and Colby) are avid fox-hunters with the Old Dominion Hounds and compete in various competitions throughout Virginia and surrounding states. Dr. Cole enjoys breeding English Labradors and has an active interest in reproductive medicine. Dr. Cole is a long-time resident of Middleburg, VA and now resides in Orlean, VA.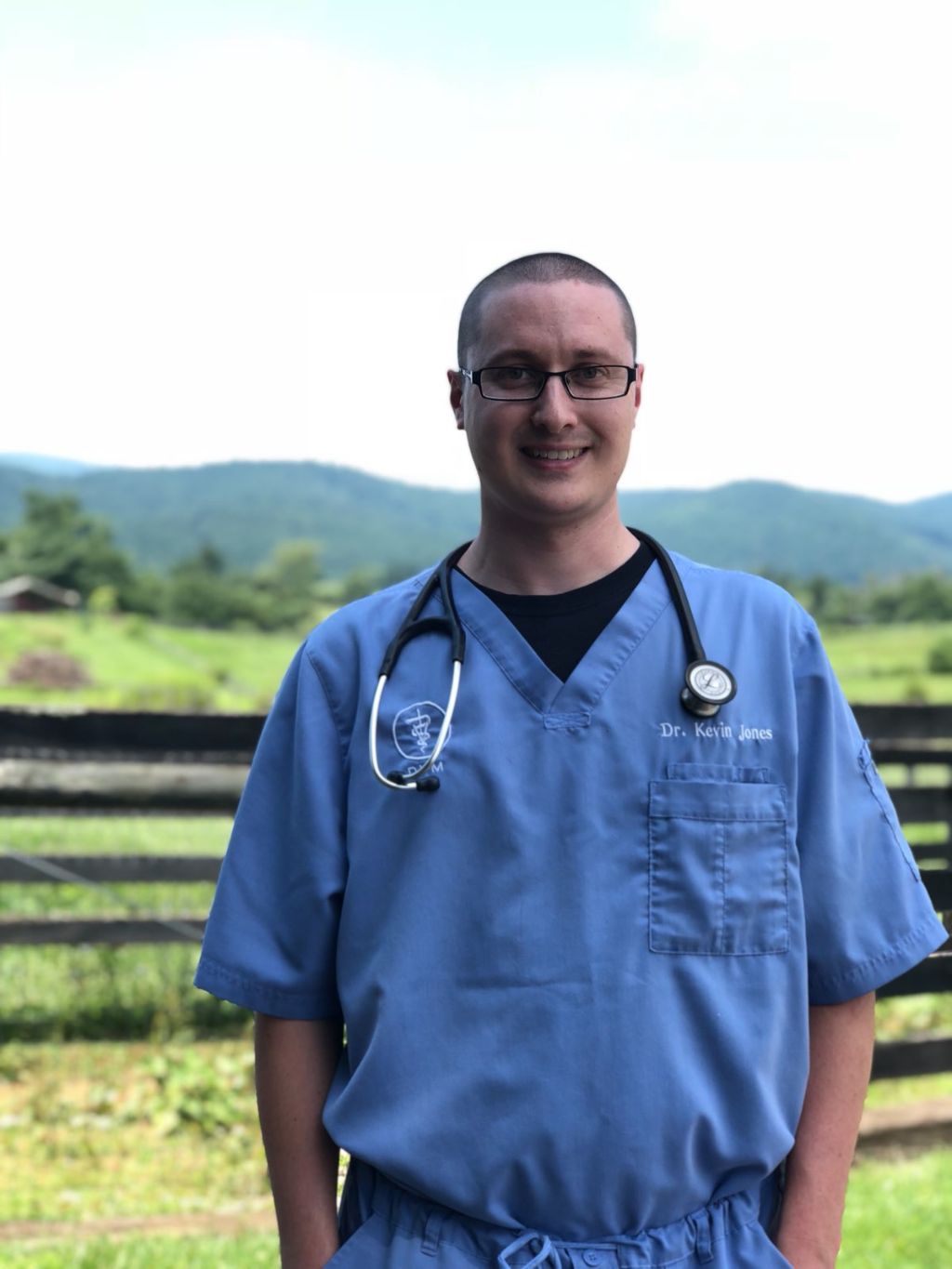 Kevin J. Jones, DVM
Small Animal Veterinarian
Dr. Kevin Jones is our full-time Associate Veterinarian and has been with Rose Hill since graduating from Virginia-Maryland Regional College of Veterinary Medicine in 2013. He has special interest in internal medicine (particularly chronic disease management and infectious diseases), dentistry, and surgery. Dr. Jones has many interest and hobbies, including: U.S. history, hiking, auctions, and relic hunting with a metal detector. He and his wife, Kimberly, have three children, Richard, Ryan, and Kyle.  They also have a dog named Anna Belle.